MUSIC & SOUNDDESIGN
FOR YOUR MOVING IMAGE
Composer and Audio Engineer Jakob Balogh creates original music
for film, TV, corporate video, commercials, games and Podcasts.
So, whether you're making a commercial or an epic film, the score for your movie is just waiting to be written.
Latest work:
ABOUT ME
Jakob Balogh is a german composer for Film, TV, Games & Media who currently lives and works in Munich, Germany.
Jakob started playing classical piano as a young child. At the age of 11 he started composing music for various genres. He's playing ukulele and a few percussion instruments as well. Before composing for film he produced music for some other genres as Pop, Hip Hop and Electronic music, too. Jakob Balogh composed music for Amazon Prime, Ubisoft's Assassin's Creed Origins, Kiska Autodesk, TAG Heuer's "Don't Crack under pressure"-campaign and RSPCA (Royal Society for the Prevention of Cruelty to Animals) on National Dog Day 2018.
In June 2018 he won the "Golden Star" Trophy for Best Original Score at the Global Film Festival Awards. His soundtrack for the short-short film "The Crack" also won the Silver Award at the L.A. Independent Shorts Awards 2018 and was selected as Semi-Finalist at the LA. CineFest and the European Cinematography Awards (ECA).
Jakob studied Audio Engineering at SAE Institute Munich/Germany.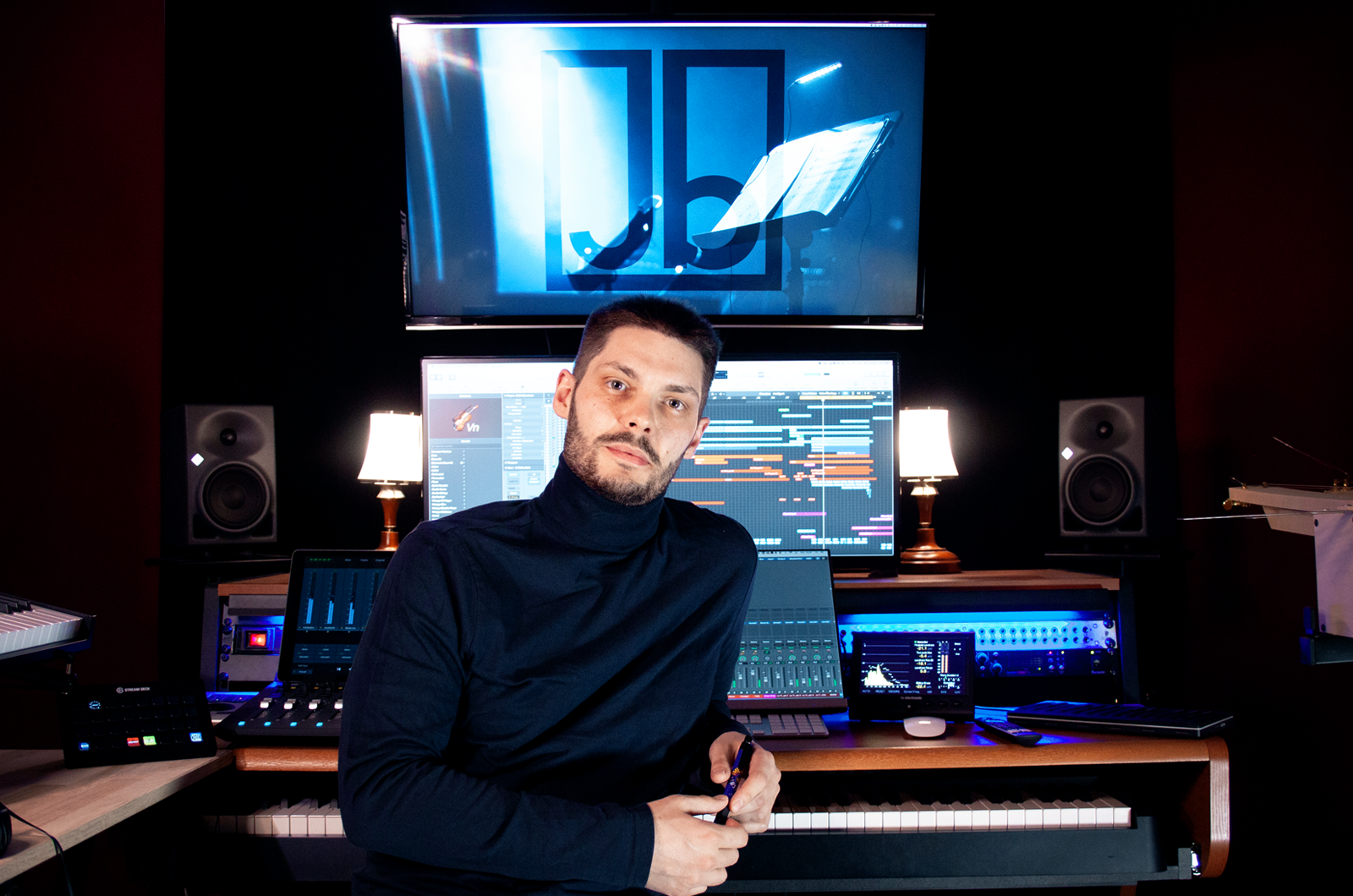 JAKOB BALOGH COMPOSED FOR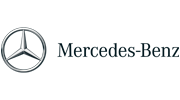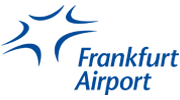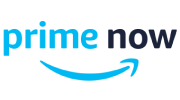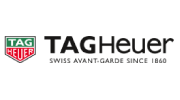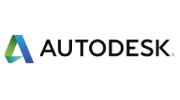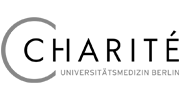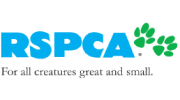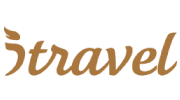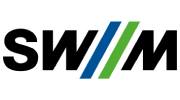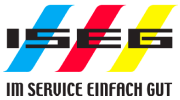 AWARDS
-Florence Film Awards 2019  – WINNER Best Original Score (May 19)
-Global Film Festival Awards 2018  – WINNER Best Original Score (June 18)
-Independent Shorts Awards 2018  – SILVER AWARD Best Original Score
-Los Angeles CineFest 2018  – SEMI-FINALIST Film Score
-European Cinematography Awards  2018  – SEMI-FINALIST Best Original Score
-Los Angeles Film Awards 2018  – OFFICIAL SELECTION Best Score